About Latsha Davis & Marshall, P.C.
Latsha Davis & Marshall, P.C. provides a broad spectrum of legal services to businesses and individuals throughout Pennsylvania, New Jersey, and Maryland. Our practical business-oriented approach and reputation for delivering the highest quality legal services has garnered us both regional and national recognition.
Our clients include health care entities and small and mid-sized businesses in a range of fields, and we tailor the approaches we take to meet each client's unique needs. While the firm as a whole represents clients in many diverse areas of law, our attorneys each focus on select practice areas. Our attorneys are experienced practitioners in numerous fields including the fields of health care, labor and employment, business and corporate, and workers' compensation defense.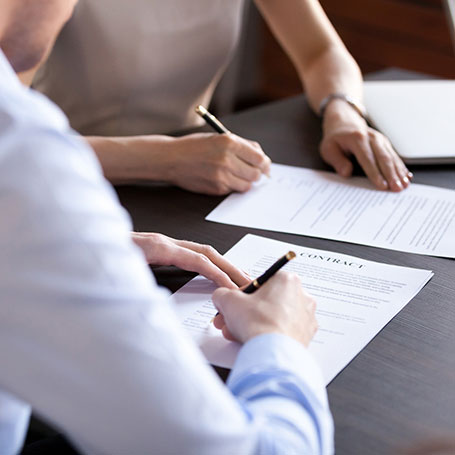 Legal Strategies That Take the Broader Picture Into Account
We place great emphasis on staying abreast of recent changes to the law. We know not just the changes made to state and federal statutes and regulations, but the public policies that shape them. We are proactive, using cutting-edge legal strategies that take the full spectrum of statutory, case law and public policy into account.
As a result, the attorneys at Latsha Davis & Marshall, P.C. are highly regarded for their role as leaders in the legal community and for the successes they have obtained for our clients. Our reputation is a reflection of our commitment to our clients and to the highest standards of integrity in our relationship with clients, regulators and other professionals.
The success of our firm is based on the continuing support of our clients, the innovative and quality work of our attorneys and the dedication of our administrative staff. Together, we are committed to providing the highest quality legal services.